Management Consultancy focusing on Leadership Development with a strong Psychology foundation
Fluid Moves International
We are Management Consultancy focusing on Leadership Development with a strong Psychology foundation. We believe the best way to create a competitive advantage for businesses is to focus on developing leadership excellence. Through our psychology background, we also use best practices and new research in positive psychology, neuroscience, and emotional intelligence to enhance learning, feedback, and development for our coachees.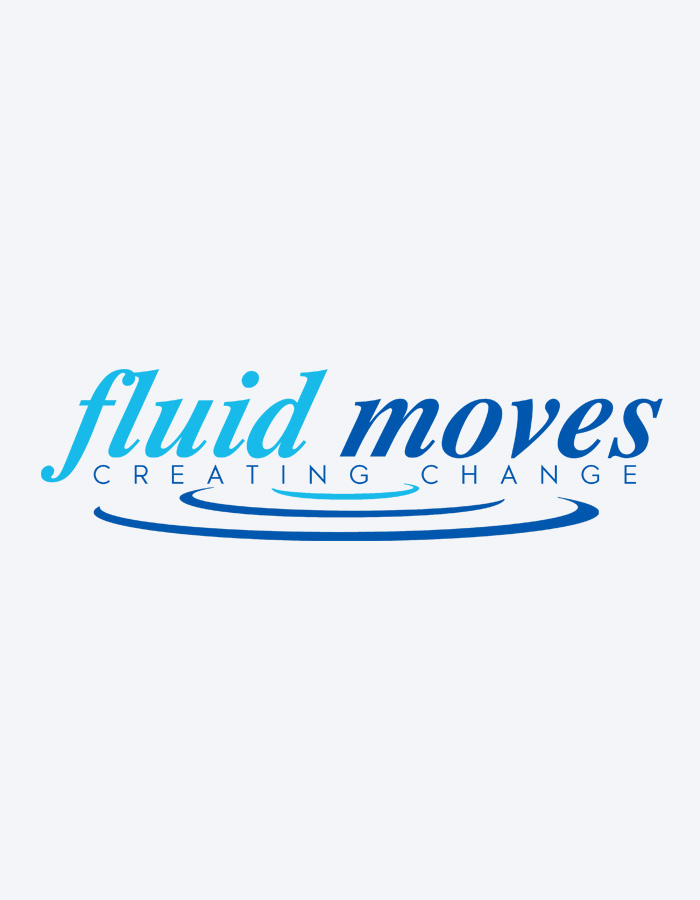 We offer one-to-one, group coaching, and leadership development programmes that assist organisations and senior executives to become more effective through enhanced performance. With our impressive knowledge of coaching psychology and business dynamics, Fluid Moves is also one of the most respected coaching and professional development companies in the Middle East. 
We have coached and supported the professional development of some of the most influential business leaders and commercial teams in the United Arab Emirates, Saudi Arabia, Kuwait, Bahrain, Qatar, and Oman since 2011, creating culturally appropriate coaching solutions to suit every type of industry and organisational structure. We also work in Europe, Asia, and North America with our corporate partners and international clients. 
Fluid Moves' partners are an elite team of business psychologists and Professional Coaches, trained and accredited to the highest levels and associated with the world's most important international coaching and business management bodies.
Schedule your appointment
We look forward to hearing from you and helping you with your needs.