Leadership is critical to the success of every organization. This is why it is so important to create leadership assessment and development programs that not only help identify the best individuals for leadership roles but also to support their ongoing development. Selecting and developing high-quality leaders enables organizations to move forward by creating leaders who are resilient, engaging, strategic, and prepared to face the needs of a rapidly changing workforce and business world.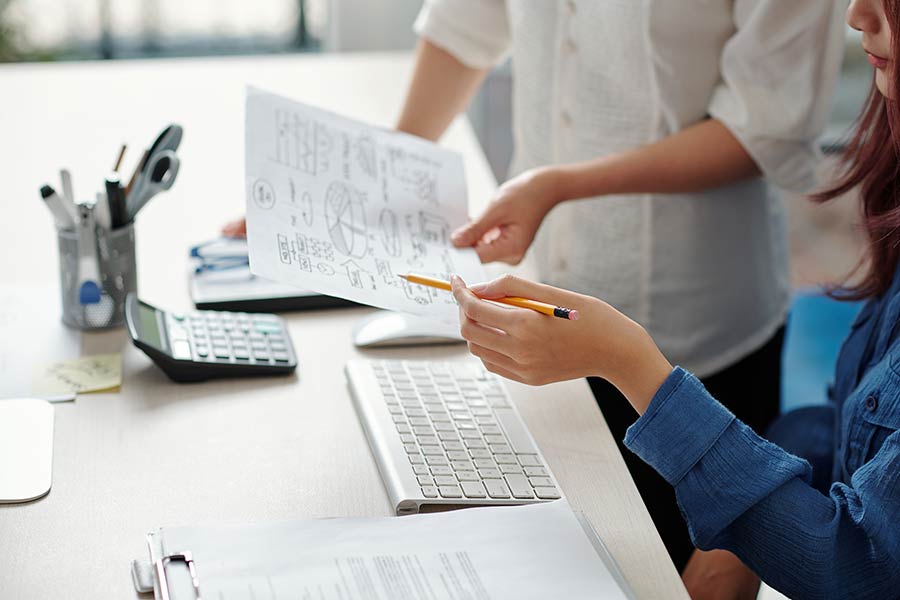 Leadership assessment is an objective process that measures and identifies an individual's strengths as well as the development opportunities to help them become more effective at their existing role or to prepare for the next role. The measurement process can be created to include a single psychometric assessment such as personality or a 360-degree survey; or a combination of psychometric, feedback and behavioural assessments.
The process is typically based on leadership competencies, job-specific requirements, and characteristics that best predict leadership success within an organization.
What are the benefits of assessing leadership?
As an organization, being able to identify and select the best leader for a role is critical to achieving success as leaders help boost morale, lead and navigate change, inspire and engage employees, drive business results, increase productivity, and design, drive, and realize the company vision. However, making the wrong leadership choices can be a costly mistake.
An effective leadership assessment and development program can help an organization to understand its leadership, proactively identify gaps and development opportunities, as well as build up existing leaders. From the individual leader's perspective, programs that help create awareness, confidence, and build new skills can motivate and guide meaningful behavioural change as they feel valued within the organization.
Leadership can be assessed using a variety of different methods, such as interviews, personality questionnaires, situational judgement items, 360-degree feedback surveys, and behavioural simulation exercises. Based on the leadership competencies defined for the organization or role, the assessment process can be designed to objectively measure these aspects. By using a variety of methods, an assessment program can be reliable and robust as well as increasing the objectivity and fairness of the process.
Fluid Moves International uses a variety of assessment tools and customizes the leadership program to specifically meet the needs of our clients.
Schedule your appointment
We look forward to hearing from you and helping you with your needs.