Encourage top-down knowledge faster
Strategic Off Site Coaching
Using a combination of sophisticated coaching methodologies and an intimate understanding of the commercial and cultural nuances of the Middle East, Fluid Moves design and facilitate strategic off-site coaching programmes that address the managerial and organisational planning challenges faced by many regional businesses today.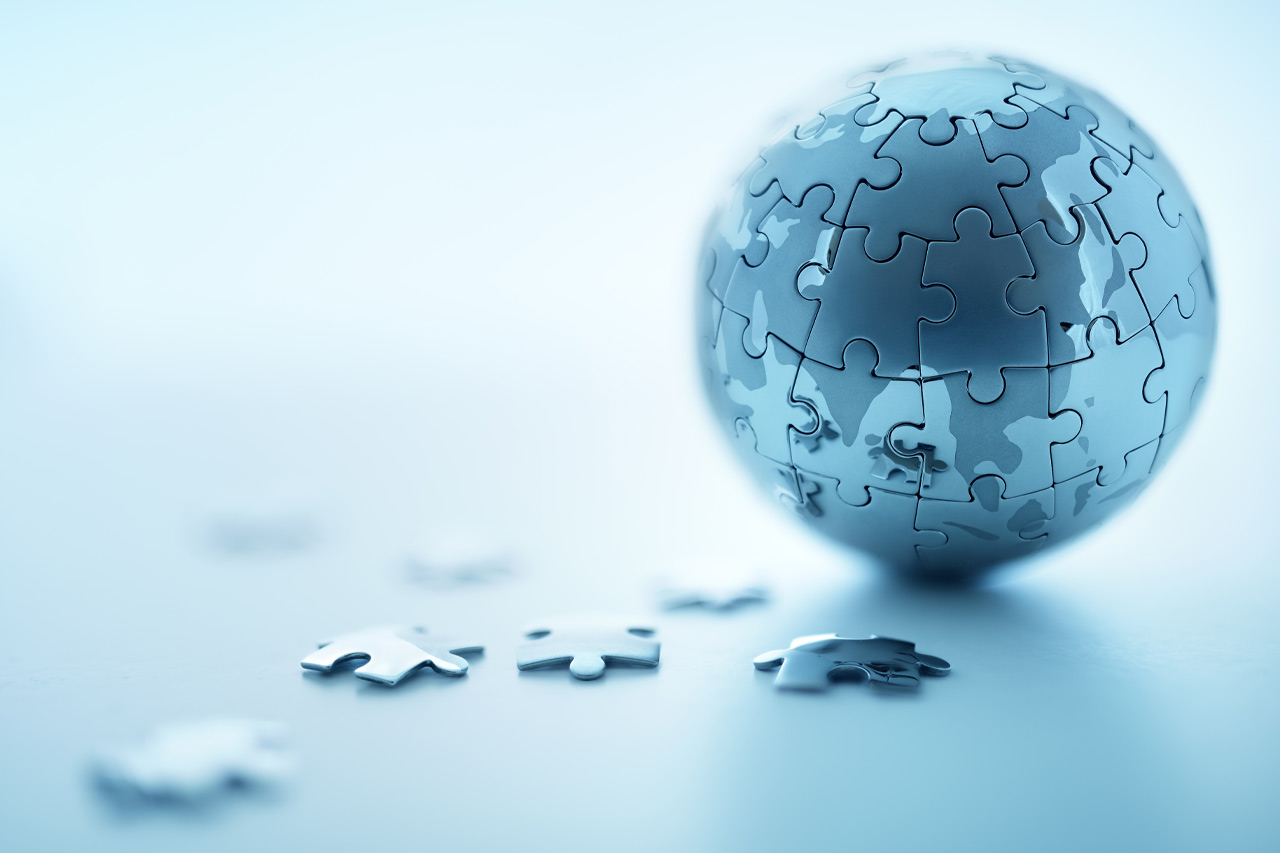 Why not explore opportunities for enhanced alignment across functions? During our off-site sessions, our coaching teams support and renew a sense of professional purpose and direction, engaging business teams so that they can redesign and refine existing processes.
Fluid Moves support and facilitate the formulation, introduction and implementation of improved organisational management strategies and structures for enterprises of any industry in the GCC (UAE, Saudi, Kuwait, Bahrain, Oman, Qatar) and beyond.
We have conducted successful off-site coaching seminars for business leaders and leadership teams in the following industries: Financial Services; Oil & Gas; Management Consultancy & Professional Services; Technology: Telecoms; Healthcare; Pharmaceutical; Hospitality and Construction. We have also worked closely with senior representatives of regional Governmental departments and a number of ambassadorial entities.
Schedule your appointment
We look forward to hearing from you and helping you with your needs.